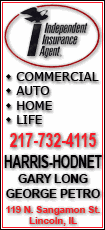 The four-hour class every Friday will include civic topics and leadership components. Students will learn about the Logan County communities, their history, government structures, educational opportunities, health care and housing resources, and community organizations. Leadership training will include these topics: leadership for all situations, strategic planning, communications, effective meetings and change management.

Rick Wills, management consultant and trainer, will be the presenter for all leadership courses. Local community leaders will join in to conduct the civic portion of the training.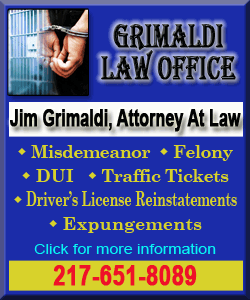 Since the academy's inception it has propelled the best and brightest stars in the local workforce to an even higher level of success and encouraged many of these fine individuals to take on volunteer leadership roles in our communities around Logan County. The vision, knowledge and connections that students gain can often open the door to greater opportunities at work, at home and in the community.
A previous participant in the program said: "After talking with new members to the Logan County community who have been involved in leadership academies in other communities, it is my understanding that the Logan County Leadership Academy is a very 'top of the line' academy. I took advantage of this awesome opportunity to gain leadership skills and network with other professionals in the county. It has helped me tremendously professionally and personally. I am now involved in the community and my name is out there."
"The academy has created a conduit for 'enlighten(ed) leaders' to help meet the demands of local businesses and the community," said the 2010 steering committee chairman, April Jensen, of Abraham Lincoln Memorial Hospital, who graduated from the inaugural class of 2006.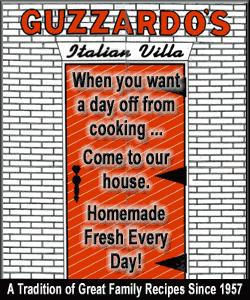 The chamber of commerce recognizes that skilled leaders are a valuable commodity, and expanding our leadership talent pool is good business. It's good for industry, it's good for government, and it's good for social services and civic groups.
For more information about the Leadership Academy, contact the Chamber of Commerce at 217-735-2385 or go to www.lincolnillinois.com.
The Leadership Academy directly reflects the mission of the chamber to be an advocate for business by providing leadership, programs and services that create, protect and enhance the business environment for the benefit of chamber members and for Lincoln and Logan County.
[Text from file received from the Lincoln/Logan County Chamber of Commerce]