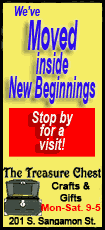 But Illinois is spending its FEMA money wisely, according to Patti Thompson, spokeswoman for the Illinois Emergency Management Agency.

Illinois received $5.2 million from the Federal Emergency Management Agency in 2010 for severe storms and flooding assistance for communities, according to FEMA.

"We have experienced a lot of flooding over the years, and one of the things that we've done with the money throughout the years is work with community buyouts of homes and properties that get repeatedly flooded," Thompson said.

FEMA disburses dollar obligations to states after they send in an estimate for costs of the flood damage.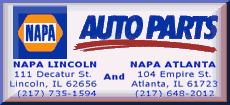 The Mississippi River borders Illinois, Iowa and Missouri. Last year, Missouri received $17.4 million from FEMA for public assistance after severe storms, flooding and tornadoes. And Iowa received $39.7 million for two flood emergencies, according to FEMA's numbers.
Although states attempt to prepare for the worst, Mother Nature sometimes has her own agenda.
In neighboring Iowa, folks experienced the worst flooding in 2008 when the Iowa and Cedar rivers flooded in eastern Iowa, recalled Gary Brown, president of the Iowa Emergency Management Association and coordinator of Woodbury County Emergency Management in Climbing Hill, Iowa.
"The events of 2008 was far excessive than what forecasters (predicted)," Brown said. "There are a lot of lessons learned. The Iowa Flood Center (at the University of Iowa) was created after those (flooding) incidents."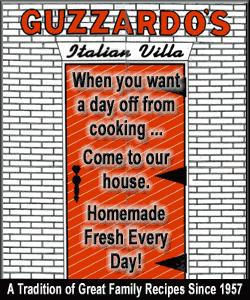 Illinois has declared 10 state emergencies due to flooding since 2001. But the Prairie State is not just spending its FEMA money on sandbags -- it has invested some of its money in mitigation programs under the Illinois Emergency Management Agency. The programs are designed to buy out homes and structures that are in flood-prone locations and to elevate and relocate the properties.
"(The programs) relieve the local community from having to (have) continued flood fights in that area, and it saves everybody a lot of money and a lot of personal hardship for the people that get repeatedly flooded," IEMA's Thompson said.
The National Weather Service is predicting heavy rains this week and flooding in southern Illinois. Gov. Pat Quinn said he directed IEMA to help out the flood-prone communities in the region.
"We are committed to helping these areas deal with a very difficult and potentially dangerous situation," he said.
[Illinois Statehouse News; By MARY J. CRISTOBAL]