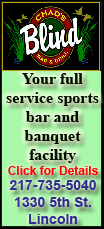 Benchmark crude for June delivery was down 53 cents at $112.33 a barrel at late afternoon Singapore time in electronic trading on the New York Mercantile Exchange.
The contract added 10 cents to settle at $112.86 on Thursday and reached $113.97 during in the session, the highest since September, 2008.
In London, Brent crude for June delivery was down 63 cents to $124.39 a barrel on the ICE Futures exchange.
Investors have been looking for signs that this year's surge in energy costs and a slowing U.S. economy will start to undermine consumer demand. U.S. gross domestic product grew an annualized 1.8 percent in the first quarter, down from 3.1 percent growth in the fourth quarter.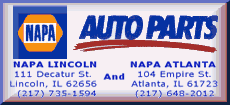 But so far, it appears U.S. gasoline demand remains strong. The Energy Department's Energy Information Administration said Wednesday that gasoline supplies fell last week for a third consecutive week.
Meanwhile, witnesses and human rights groups said Thursday that Syrian army units have clashed with each other during a crackdown on anti-government protesters.
More than 450 people have been killed across Syria and hundreds detained since the popular revolt against President Bashar Assad began in mid-March.