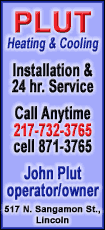 The results were impressive -- both for his audiences and the dancers who worked with him.
"For me, Jerome Robbins -- he was so special," Manuel Legris told The Associated Press Thursday in an interview ahead of Tuesday's tribute premiere. "He was just absolutely a genius."
The Frenchman and former celebrated star dancer at the Paris Opera Ballet recalled the rigors of rehearsing with Robbins, noting he wasn't an easy man but rather very "precise" and demanding -- sometimes even working his cast "over the limit."
But it all paid off in the end.
"With Jerome Robbins you arrive at the premiere and you are at the top," Legris said.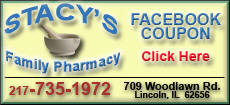 The tribute will showcase three Robbins creations. First there's "Glass Pieces," which dates back to 1983 and takes a very modern twist with dancers in multicolored leotards at times jamming the stage but never once colliding. Then there's the more romantic "In the Night" and "The Concert" -- a laughter-inducing farce. The final two feature music by Frederic Chopin.
At a rehearsal Thursday evening, State Opera chief Dominique Meyer -- who also knew Robbins personally -- said he was sure the pieces would be well received in the Austrian capital.