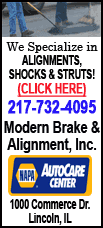 The eccentric 20-year-old musician-singer from Idyllwild, Calif., received the fewest viewer votes on the Fox talent contest Thursday after his growl-filled interpretation of "Hi-De-Ho" on Wednesday's evening of Carole King tunes.
Abrams was previously rescued by the show's judges with their one-time-only power, but there was no helping the jazz-lover this time.
"When I watched Casey last night, I was disappointed," said "Idol" mentor and Interscope chief Jimmy Iovine. "He was on, but he felt that he had to growl. Casey's got to realize that the family dog does not vote on this show."
Abrams was joined in the bottom three by Jacob Lusk, the acrobatic 23-year-old vocalist from Compton, Calif., who grooved to "Oh No Not My Baby" while clad in plaid. They were rounded out by Scotty McCreery, the deep-voiced 17-year-old country crooner from Garner, N.C., who won back the judges with "You've Got a Friend" after the panel told him he played it safe last week.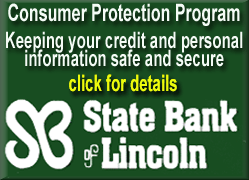 Before the elimination, the six finalists teamed up for a medley of King tunes. Crystal Bowersox, the dreadlocked ninth season "Idol" runner-up, performed "Riding On the Radio," and Bruno Mars sizzled with "The Lazy Song."