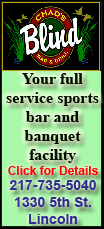 Capping it all off Friday, the president was to deliver an evening commencement address at Miami Dade College. And before even departing the White House, he was to meet with participants in the iconic 1968 Memphis sanitation workers' strike.
All told, the day was shaping up as an object lesson in the many roles a president must play, from healer to cheerleader, beginning with a nod to the country's civil rights past and ending with a speech to its future in a class of graduating students. At the stops in between, he'll witness both the ravages of an awesome natural disaster and the wonders of manned space travel.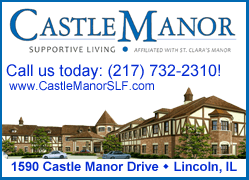 In Tuscaloosa, Ala., it was to be Obama as comforter-in-chief, meeting with victims of the nightmare storms that have killed about 300 people, some two-thirds of them in Alabama. First lady Michelle Obama was to be by his side as the president offered condolences and whatever help the federal government could provide. Late Thursday, he declared a major disaster in Alabama and ordered federal aid to assist with recovery efforts.
In Florida, a pivotal swing state for Obama's re-election hopes, the president was to act as cheerleader-in-chief for NASA's second-to-last space shuttle launch and for Giffords' encouraging if gradual recovery after she was shot in the head in an assassination attempt in Tucson, Ariz., in January.
Giffords' husband, Mark Kelly, is commanding the shuttle flight, and the president will have Mrs. Obama and their two daughters with him, the first time an entire presidential family has traveled to view a launch. But Obama's meeting with Giffords was to take place in private; she has not appeared in public since her injury and was not expected to do so Friday.