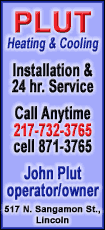 Phillip and Nancy Garrido admitted abducting Jaycee Dugard in 1991 and holding her captive in a hidden compound of tents and sheds under a hastily negotiated deal with prosecutors that was motivated, in part, by a mutual desire to keep the now-grown victim and her children from having to testify at a trial.
"I'm relieved that Phillip and Nancy Garrido have finally acknowledged their guilt and confessed to their crimes against me and my family," Dugard said in a statement released by her spokeswoman, Nancy Seltzer.
Phillip Garrido, 60, faces a maximum sentence of 431 years to life in prison after entering guilty pleas to 14 kidnapping and sexual assault charges, including six counts of rape and seven counts of committing lewd acts captured on video.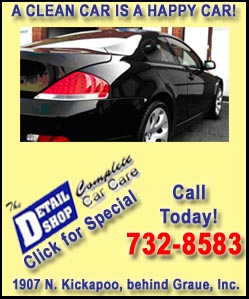 His wife, Nancy Garrido, 55, who originally faced the same charges as her husband and a sentence of 181 years to life, pleaded guilty to one count of kidnapping and one count of rape. She faces a maximum sentence of 36 years to life.
Both defendants waived their right to appeal and were scheduled to be sentenced on June 2. Each is technically eligible for parole, but the lengths of their respective sentences makes it doubtful they will ever go free, lawyers on both sides of the case said.
"That's the best I could get and that's what she's willing to do. She's willing, probably, to do anything to avoid actually having the kids have to testify," Nancy Garrido's defense lawyer Stephen Tapson said. "Unfortunately, it's going to probably be in a casket" when she leaves prison.
El Dorado County District Attorney Vern Pierson credited the 30-year-old Dugard's willingness to relive her harrowing experience in court if necessary with giving his office the pressure he needed to produce the pleas.
"She was ready, willing and able, if called, to testify," Pierson said. "But I think there's also, as a mother, the practical reality of it, should her children be called and drug into all of this, was something that I don't think any mother in her right mind would want to see happen."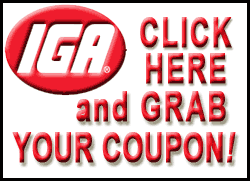 Plea discussions in the case had been under way since January, but a possible deal broke down and the Garridos pleaded not guilty earlier this month after prosecutors refused to drop any of the charges against Nancy Garrido.
The negotiations resumed this week when the district attorney offered Nancy Garrido a maximum sentence of 11 years for kidnapping and 25 years to life for rape, according to Deputy Public Defender Susan Gellman, who represents Phillip Garrido.
"It really was a numbers game, so when there even is a theoretical possibility of Nancy someday being released, that is appealing" to her husband, Gellman said.
Phillip Garrido also was eager to spare Dugard and their daughters from having to testify and wanted to accept responsibility for his crimes "to let the world know he changed his behavior," Gellman said, noting the indictment states that none of the rapes were committed after 1997.
"While nobody wants to hear that part of his message, and it's understandable given the enormity of the charges, that's why he did not want to go to trial in this case," she said.
Gellman said the deal was finalized Wednesday.