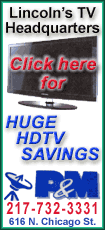 More than 500 people turned up to remember 20-year-old Portland resident Krista Dittmeyer, whose body was recovered by divers a day earlier near the Cranmore Mountain ski area in Conway, N.H.
The gathering was at an elementary school 25 miles from Conway in Bridgton, where Dittmeyer grew up. Dittmeyer's mother, sister and 14-month-old daughter attended.
Sister Kayla Dittmeyer called the victim "the best sister and the best mother ever." She said her sister would have been proud to see how many people turned out to celebrate her life and mourn her death.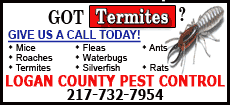 New Hampshire authorities said it could take six to eight weeks before they receive toxicology report results to help determine what killed her. They said an autopsy failed to conclusively establish the cause of death.
"The case remains active and ongoing," said Senior Assistant Attorney General Jane Young at a brief news conference.
Dittmeyer's body was recovered Wednesday from a pond several hundred yards from the spot where her car was left with its engine running and its hazard lights blinking in Conway, a town of 10,000 people.
Young said Dittmeyer's death has not been declared a homicide.
"We are continuing to investigate it as a suspicious criminal case," she said.
Young declined to comment on the possible relevance of a Conway police log entry indicating two men who said they were friends of Dittmeyer's discovered a flip-flop she might have been wearing while searching on their own.