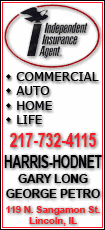 Three Tunisians were injured, said a Tunisian witness, Ismail al-Wafi.
The spillover of the Libyan conflict into Tunisia introduced a further complication into more than two months of fighting with shifting front lines. The Dhuheiba border crossing between Libya and Tunisia has been a flashpoint in recent days. The crossing has been changing hands repeatedly between rebels and regime forces.
Al-Wafi said the rebels had recaptured the border crossing on Friday. The crossing has served as an important supply line for rebel strongholds in a Libyan mountain area near Tunisia, home to members of Libya's ethnic Berber minority.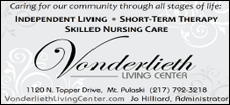 Thousands of residents of the mountain areas had fled to Dhuheiba and other Tunisian border communities in recent weeks to escape the fighting.
On Friday, Gadhafi forces in more than a dozen SUVs and armed with anti-aircraft guns and rocket launchers drove into Dhuheiba town, firing indiscriminately, al-Wafi said. He said Gadhafi loyalists were captured by Tunisian troops. He said the clashes erupted at about 10 a.m. Friday and lasted about 90 minutes and that Dhuheiba residents also took part.