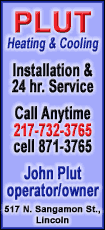 "Of course I'm watching. It's the biggest event of the century," said Jasmine Bhomia, an 18-year-old student in New Delhi -- who then added that this wedding would, one day, be eclipsed by Prince Harry's.
Then there was Australia, where pubs across the country cashed in on the frenzy with wedding bashes that featured everything from dress contests to bouquet-tossing competitions.
At the AB Hotel, a Sydney pub decorated with British flags and fake gold crowns, dozens of people gathered to watch.
"These events are sort of like a football game to guys," said Lana Leach, a 26-year-old from Amsterdam and yet another Harry fan ("the bad boy," she sighed).
"This is my king getting married!" she said, eyebrows raised, as she sat among a cluster of friends.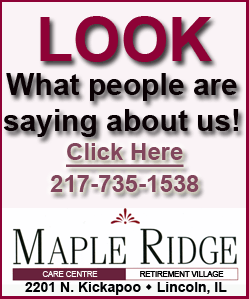 "Future king," interjected her friend Barbara Vos, 25, a glass of wine in one hand, a cluster of balloons in the other.
Then Leach made her prediction: "I give it five years before Kate goes off with Harry."
England once governed a huge swath of the planet, with millions of subjects from the Caribbean to East Africa to India. Though the empire is long gone, some former colonies, including Australia, Canada and New Zealand, still retain the British monarch as their head of state. Dozens more countries retain looser ties, meeting one another for financial summits and sporting events.
In some former colonies, the wedding hoopla has raised the prickly issue of whether the British monarch should be dumped.
Australian Prime Minister Julia Gillard has been outspoken about her hopes Australia would drop its royal ties and become a republic, leading some to question why she would attend the wedding.
"There are many republicans in Australia. There are also many Australians who want to see our continued ties to the monarchy," Gillard told reporters in South Korea earlier this week when asked about the controversy.
"I received an invitation to go to the royal wedding and I think -- on behalf of the nation -- it's appropriate that I'm there."