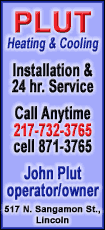 Livan Hernandez pitched eight strong innings and Ivan Rodriguez used his strong arm behind the plate to help the Washington Nationals beat the Mets 4-3 on Thursday night.
"If I was a young pitcher and I wanted to learn how to pitch, that's the guy I'd watch," New York manager Terry Collins said. "It's all about location, it's all about changing speeds. It's all about keeping everybody off guard. He does a great job doing it."
Hernandez (3-2) allowed three runs, two earned, and seven hits with five strikeouts and a walk. He also got his first hit of the season and drove in a run with a sacrifice bunt.
"He just looks like he's out there having fun, man," Mets outfielder Willie Harris said.
Harris and Hernandez were teammates the last two seasons, and Harris admires the crafty pitcher's staying power.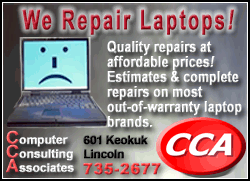 "He throws in and out and up and down on every pitch. He's been pitching for what -- 20 years?" Harris said.
With the Mets trailing by a run in the seventh, speedy Jose Reyes singled with two outs. He tried to steal second, but Rodriguez threw him out easily.
"I'm not lying to you, that was a missile that I threw to second base," Rodriguez said.
It was just the second time in 10 tries Reyes has been caught this season.
"They got me. Sometimes, they're going to get me," said Reyes, who also had a double, single and an RBI.
The Mets loaded the bases in the fifth, but got only one run on Reyes' sacrifice fly.
"We had some chances tonight -- not very many," Collins said. "When you're playing good, and you're on a streak, you expect some balls to drop in."
New father Ian Desmond homered and tripled in his first game back from paternity leave for Washington.
The loss ended the six-game winning streak, New York's longest run since winning eight straight last June.
"We're coming to the ballpark like, 'We're going to win.' When you don't win, it hurts really bad," Harris said. "It leaves a bad taste in your mouth -- especially when you have opportunities to win. It's different when you get beat by six or seven runs."