Illinois and Missouri are waiting for a federal judge in Cape Girardeau, Mo., to decide if the Army Corps of Engineers should demolish a levee on the also-flooding Mississippi River. Illinois officials want the levee destroyed to save Cairo, they say. But Missouri says blowing up the levee would flood thousands of acres of their farmland.

The judge is not expected to rule until the weekend.

State Rep. Brandon Phelps, D-Harrisburg, said that could be too late.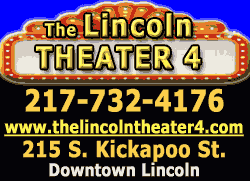 "The Ohio River is already at 58 feet. If it gets past 60 feet, this could potentially be a disaster like back in 1937," he said. "Historic floods -- Cairo could be wiped off the map."
A former Cairo mayor, James Wilson, is even more blunt.
"We're going to have another 9th Ward if something isn't done," he said, referring to the section of New Orleans that flooded after levees along the Mississippi River were breached following Hurricane Katrina.
Wilson and Phelps said only about 500 of Cairo's 3,000 people have left town, although more people could leave in the coming days.
"The school has closed, the bank has closed, and the grocery store is closing," Wilson said.
Phelps said breaking the levee downstream from Cairo would spare the town, and could save lives, though the move would wash out farmland on the Missouri side of the river.
The land that could be flooded is designed for that purpose. Both Phelps and Wilson are quick to say that after the 1937 flood, Congress designed the levee so that it could be destroyed and designated the Missouri land for the overflow from the river.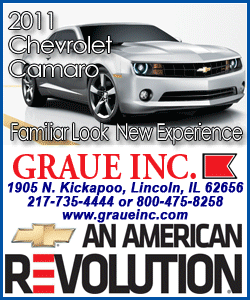 But Missouri state Rep. Steve Hodges, D-East Prairie, who represents farmers in the flood plain, said that doesn't matter. Hodges said there may be just a few farms there, but those farms would be wiped out.
"People down there can't get flood insurance because they're in the flood plain," he said. "They don't allow people to build new homes down there; you can put up farm equipment, but you can't build inside the spillway. If the explosion takes place, they're going to lose expensive homes that they're going to have to bite the bullet (on) ... It would be catastrophic."
Phelps said the people of Cairo should come first.
"I don't know (Missouri) Gov. (Jay) Nixon -- he may be a great guy -- but when he starts choosing farmland over communities and land, I have a problem with that," Phelps said.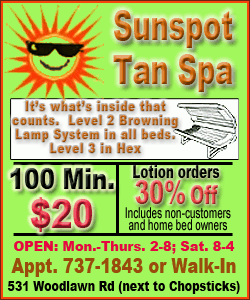 The Illinois attorney general's office is due in court in Missouri on Thursday to make the state's case.
Gov. Pat Quinn on Tuesday ordered National Guardsmen to the affected area to help with sandbagging. Inmate crews from the Illinois Department of Corrections also have been dispatched to the region.
Quinn also is expected to tour the flood zone and speak to residents in southern Illinois Thursday afternoon.
[Illinois Statehouse News; By BENJAMIN YOUNT]