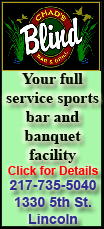 The NFL and the players union discussed those issues until early Thursday morning, then agreed to reconvene a few hours later, hoping to finish off the CBA. The league year is scheduled to begin at 4 p.m. EDT on Thursday. That's when players who signed new contracts will be allowed to practice for the first time if the players approve and sign the agreement.
Among the players' concerns is how HGH testing would be implemented, who would oversee it and what would be a fair appeals process. Blood tests are used to look for HGH, while urine tests are used to detect other substances that violate the league's drug policy.
Commissioner Roger Goodell reiterated the expectation an agreement would be finalized on time.
"That's certainly our intention," he said Wednesday while visiting the Carolina Panthers. "If we can reach agreement and sign the collective bargaining agreement by (Thursday) morning, we certainly expect for the new league year to start and the players to be out here (Thursday) morning."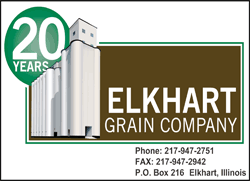 That might come a bit later in light of the adjournment.
Giants long snapper Zak DeOssie called Thursday "a soft deadline" but said it's "looking very optimistic" that the CBA will be signed on time.
Steelers safety Ryan Clark wasn't so sure.
"De Smith is still working," Clark said of the NFLPA executive director, "and we're trying to get this figured out. But it's not an absolute that guys will be at practice tomorrow."
Clark added that the disciplinary process "with Roger Goodell having total control over the fine process, that's a deal-breaker for us in this situation."
Pittsburgh has been one of the most fined teams in the league, particularly star linebacker James Harrison. The Steelers have been vocal about what they perceive as unfair treatment by the NFL.
"We feel like someone else should be on there; there should be some ... type of way -- actually someone who's not on the NFL payroll," Clark said. "A big issue, for us, especially, as a team, is Roger Goodell ... being judge, jury and appeals system."