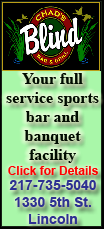 Merkel's office confirmed that a call with Sarkozy was planned for later Friday, a spokesman for Merkel said.
He did not give his name, in keeping with government policy.
Germany's ARD broadcaster reported Friday the conference was also to include Spain's Prime Minister Jose Luis Rodriguez Zapatero.
Global stocks are facing renewed selling pressure Friday, while the yield on 10-year Spanish and Italian bonds are ratcheting higher, up toward the 7 percent level that markets think are unsustainable.