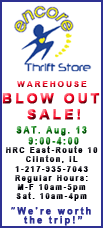 Friday's protests spread from the capital, Damascus, to the southern province of Daraa and Deir el-Zour in the east. Other demonstrations were reported in Qamishli in the north to Homs in the center, activists said.
The protests come as Syrian troops kept bombing Hama, which has become the epicenter of the country's uprising.
Hama has been under military siege for six days as Assad tries to crush a growing uprising that has so far claimed the lives of more that 1,700 civilians since March.