Sonnie Alexander, managing broker for Coldwell Banker Cornerstone, presents the award for Best of Show to candy exhibitor Rebekah Crider.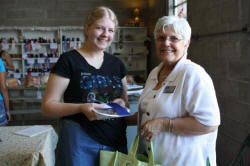 Crider also won as Best of Show snack food exhibitor.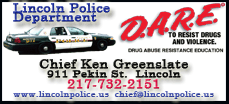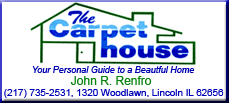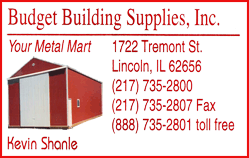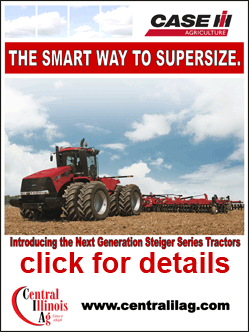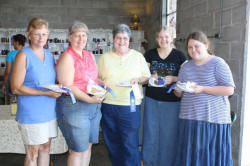 Donna McLaughlin, peanut clusters
Kathleen Buse, peanut brittle
Margaret Blanford, caramels
Rebekah Crider, mints
Miriam Carter, representing sister Elizabeth, fudge
Rebeka Crider with a pretzel treat and Miriam Carter, representing her Aunt Darlene Crider, with a non-bake cereal treat
Judge Joan Hartley from Divernon
Winners Rebekah Crider with spice cake, Margaret Blanford with German chocolate cake, Miriam Carter with white butter cake, and Jeanne Runyon with chocolate cake
Winners Nicholas Runyon with chocolate cake (by 10-19-year-olds), Cameron Runyon with red velvet cake, Ardith Deters with chiffon cake, and Rebekah Crider with angel food cake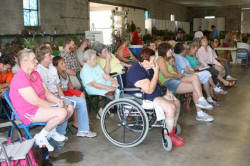 The crowd waits for the results.