Elisabeth Murdoch delays taking seat on News board

Send a link to a friend

[August 06, 2011] LOS ANGELES (AP) -- Elisabeth Murdoch, the daughter of News Corp. CEO Rupert Murdoch, has delayed taking her seat on the News Corp. board, a sign the company is trying to duck criticism that the publicly traded company is run like a family dynasty.
Such criticism reached new heights after a phone-hacking scandal in Britain brought the role of top management into question. The scandal has put in doubt the corporate future of Murdoch's son and heir-apparent, James, who had overseen its British papers as head of News Corp.'s European and Asian businesses.
Independent director Viet Dinh said in a statement Friday that Elisabeth Murdoch and the board "hope this decision reaffirms that News Corp. aspires to the highest standards of corporate governance."
Elisabeth Murdoch, 42, was to join the board at the annual shareholders meeting later this year after her British production company, Shine Group, was bought by News Corp. in April.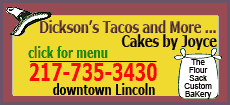 The 415 million pound ($679 million) deal has been cited in two shareholder lawsuits as an example of nepotism because the Murdochs control nearly 40 percent of the company's voting shares through a family trust, despite holding a much smaller economic stake.
Rupert Murdoch, 80, has long tried to maneuver one of his children into position to succeed him and currently his two sons, Lachlan Murdoch, 39, and James, 38, are already on the 16-member board.
Corporate governance experts say News Corp.'s board is stocked with loyalists and an Associated Press review found that only four of 16 board members have no clear business or familial link to Murdoch or the company.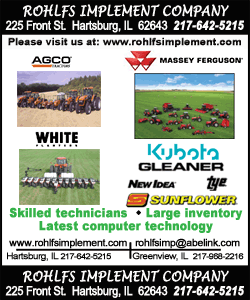 GovernanceMetrics International, an independent research firm that rates corporate boards, has given News Corp. a failing grade since 2003.

Last month, the nine board members who have been judged to be independent by the company hired their own corporate law firm, Debevoise & Plimpton LLP, to advise them on how to oversee the internal committee set up to investigate phone hacking and police bribery allegations. The directors wanted legal advice that does not come directly from the company.
[Associated Press; By RYAN NAKASHIMA]
Copyright 2011 The Associated Press. All rights reserved. This material may not be published, broadcast, rewritten or redistributed.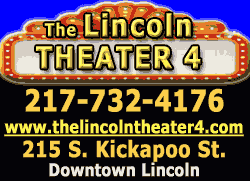 ---
News | Sports | Business | Rural Review | Teaching & Learning | Home and Family | Tourism | Obituaries
Community | Perspectives | Law & Courts | Leisure Time | Spiritual Life | Health & Fitness | Teen Scene
Calendar | Letters to the Editor