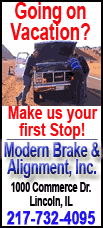 Patterson spoke to coach Andy Reid for a few minutes before the afternoon session. He walked into the building without answering questions.
"I'll talk some more about it, but not right now," he said.
Patterson was scheduled to see a neurologist in the next few days, agent J.R. Rickert said. Eagles trainer Rick Burkholder said Patterson was to see team internist Dr. Gary Dorshimer in Philadelphia on Friday.
On Thursday, Burkholder said Patterson had a brain condition that may require surgery. Rickert disputed a definite diagnosis of AVM, which are malformations or tangles of arteries and veins that alter blood flow.
Burkholder reiterated Friday that the team believes AVM caused the seizure, but acknowledged Patterson was seeking other opinions to determine whether he can return to football and, if so, how quickly.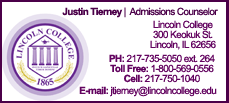 "We believe what they've found and we're going to pursue all of our options to give Mike the best chance to return to normal life, football and being healthy," Burkholder said following afternoon practice. "We're not going to estimate any time loss or return to play time. We're going to go through the process."
Burkholder said it was uplifting for him and the team to see Patterson so soon after his collapse. On Wednesday morning, Patterson dropped to the ground between drills and began violently shaking. He was immediately tended to by Burkholder and his staff, with assistance from rookie offensive lineman Danny Watkins, a trained firefighter, and taken by ambulance to Lehigh Valley Hospital.