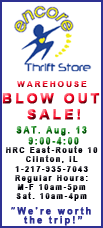 "I've experienced it before, which is why I don't want to talk about it too much," the Colorado Rockies manager said after the 5-3 loss to the Washington Nationals. "It was hard. I laud the effort to be in the position we were in with a chance to win the game."
Nicasio suffered a neck injury when he was struck in the second inning by a ball off the bat of Washington's Ian Desmond. The ball slammed into the right side of Nicasio's head with a smack and caromed away, rolling over the first-base line.
The right-hander went down and lay flat on his back on the mound for several minutes as he was attended to by training staff. He was moved onto a cart by four medical personnel, helped by teammate Todd Helton and Tracy.
He could be seen blinking and moving his hands and legs before he was put on a stability board and loaded onto a cart.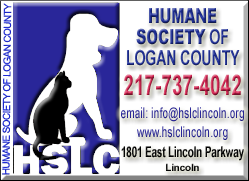 Nicasio (4-4) was taken to the hospital where the team said he was resting comfortably and undergoing tests.
"We kept asking the trainers about his condition as the game was going on," said shortstop Troy Tulowitzki, who spoke for the players. "It was hard to play a game after that. I was constantly thinking about him and hoping he was OK."
The Rockies trailed 4-0 after five innings before rallying against Nationals starter Jordan Zimmermann (7-9). Helton doubled with one out and Tulowitzki singled to put runners at the corners. Zimmermann struck out Seth Smith before being relieved by Henry Rodriguez.
Chris Nelson greeted Rodriguez with a single to center to make it 4-1. Ian Stewart's bloop single to center scored Tulowitzki and Iannetta followed with a single to score Nelson to make it 4-3. Pinch-hitter Ty Wigginton walked to load the bases.
Tyler Clippard relieved Rodriguez and worked the count to 3-0 before Young looked at a changeup for strike three to end the threat.