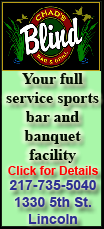 A court filing Friday in Delaware outlines a plan for the league to provide unsecured financing of up to $150 million for the Dodgers
Last month, a judge rejected the Dodgers' financing arrangement with a hedge fund and ordered the club to negotiate with the league, which had offered better loan terms.
The Dodgers had argued that the league's loan offer was simply an attempt by baseball commissioner Bud Selig to take control of the team and force a sale.
The Dodgers sought bankruptcy protection in June after Selig refused to approve a multibillion-dollar TV deal with Fox Sports that Dodgers owner Frank McCourt was counting on to keep the franchise afloat.