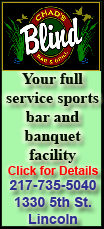 The radical expansion of the ECB's bond-buying program cements the bank's role as the institution with primary responsibility for solving's Europe 21-month-old financial crisis.
The ECB has been reluctant to become directly involved in averting the crisis, instead pushing politicians to get their countries' finances under control and build up their own crisis management system.
But a recent spike in investor concern about Italy and Spain's high debt levels and lackluster economic growth caught the 17-country eurozone just as parliaments broke up for the summer recess, delaying the implementation of crucial changes to the currency union's bailout fund.
Those changes, once implemented, would allow the European Financial Stability Facility to buy government bonds on the open markets, just as the ECB has done.
The French parliament won't be able to approve the expansion of the European bailout fund before September, France's finance minister said.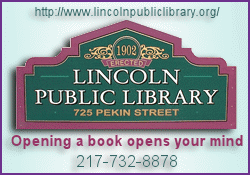 French legislators are scheduled to hold a special session Sept. 6 to vote on a budget amendment allowing funding for the new aid plan approved by EU leaders July 21. Asked whether parliament could be convened immediately instead, Francois Baroin said on Europe-1 radio that: "For a democratic process with such heavy stakes, we cannot go any faster."
With similar votes on hold across the EU, the ECB decided late Sunday decided to "actively implement" its bond-buying program, one of its main crisis tools that it had so far not used for Italy and Spain.
The central bank is now expected to buy an average of 2.5 billion euros worth of Spanish and Italian bonds each day, equivalent to 600 billion euros a year, analysts at the Royal Bank of Scotland wrote in a note.
Buying bonds supports their prices, taking pressure off the issuing countries during an investor sell-off. In early trading Monday, the yield, or interest rate, on Italy's 10-year bonds was down 0.55 percentage point to 5.45 percent while the equivalent rate on Spain's tumbled 0.71 percentage point to 5.34 percent.
The ECB program could quickly push down the interest rate spread between the two countries' bonds and those of Germany -- seen as the eurozone's safest sovereign -- by 1 to 1.5 percentage points, RBS said.
Italy's and Spain's borrowing costs rose to above 6 percent last week -- rates that are deemed unsustainable in the long-term for the eurozone's third and fourth largest economies.