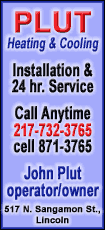 Toyota sold 3.7 million vehicles around the world in the first half of 2011, down 11 percent from a year earlier as sales crashed 62 percent in April-June on production disruptions caused by the March earthquake and tsunami in northeastern Japan.
That put it behind General Motors Co., which sold 4.5 million vehicles during the same period, and Volkswagen AG of Germany, with 4.13 million vehicles sold. Toyota has been the top selling automaker in annual sales for the past three years.
Sandeep Singh, deputy managing director at Toyota's joint venture in India, told The Associated Press on Saturday that growth in India was so solid for Toyota he was confident the company was headed in the right direction.
Two days before the March 11 disasters, Toyota President Akio Toyoda said global vehicle sales of 10 million by 2015, which would be an industry first, by 2015, was attainable for the Japanese automaker.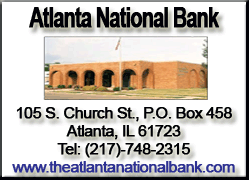 Singh, visiting Toyota's Tokyo office for meetings with senior executives, said the difficulties from the disaster were temporary, and Toyota's vision for growth remained unchanged.
"The targets we have been given, we are on track for that," he said of India's part of the vision, while stressing Toyota does not chase numbers but goes for customer satisfaction.
Toyota's vehicle sales in India jumped 53 percent this year to 53,100 vehicles for the first half, and the growth was expected to continue because of production capacity boosts in India, Singh said.
Last month, Toyota said it was expanding production capacity in its India subsidiary, Toyota Kirloskar Motor Private, to 310,000 vehicles in 2013, up from today's 160,000, with a 17.2 billion yen ($220 million) investment.