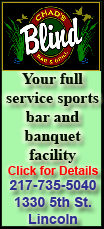 The Hawks have scheduled a news conference for Monday to announce the team and Philips Arena are being sold to Meruelo, a person familiar with the deal said Sunday.
The son of Cuban immigrants is a California developer and pizza chain owner. He is expected to become the NBA's first Hispanic majority owner.
The person spoke to The Associated Press on condition of anonymity because no official announcement has been made. The deal is subject to the approval of the NBA.
Meruelo, who will have controlling interest of more than 50 percent of the Hawks, will attend Monday's news conference. The team will remain in Atlanta.
The Hawks ownership group, led by Michael Gearon Jr. and Bruce Levenson, also recently sold the NHL's Atlanta Thrashers to a group that moved the team to Winnipeg. The Thrashers' deal was for a reported $170 million, including a $60 million relocation fee to be split by the rest of the owners.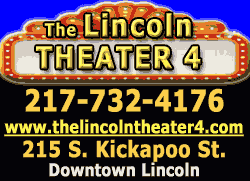 Meruelo was born in New York and raised in California. He heads the Meruelo Group, a Downey, Calif.-based investment firm. The firm recently acquired the Grand Sierra Resort and Casino in Reno, Nev., for a reported $42.45 million.
Meruelo also founded La Pizza Loca, which has over 50 franchised and company-owned restaurants in Southern California, catering to the Latino community, according to the Meruelo Group website.
Details of the Hawks' sale, including the purchase price, have not been disclosed. It is not known if any members of the current ownership group will retain minority shares.
The sale of the Hawks is the latest in a series of dramatic moves by the ownership group, less than a year after Gearon and Levenson bought Boston-based Steve Belkin's 30-percent share of the teams.
A tearful Gearon said at the news conference to announce the sale of the Thrashers on May 31 that the owners failed in attempts to find someone to keep the hockey team in Atlanta. Gearon said no local buyer emerged with a serious offer for the Thrashers.