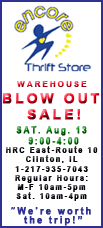 Burress made his debut for the Jets in 11-on-11 team drills Sunday after being limited to being mostly a spectator since he signed a week ago.
"To be honest," he said, still wearing his pads and white Jets jersey, "it feels like I've never left."
He rolled his left ankle running routes with Santonio Holmes last Wednesday, and had only been doing light work during the morning walkthroughs. For the afternoon practice, Burress was eager to get back out there after a few years away that included a 20-month stint in prison on a gun charge.
"The plan was just for me to go through individuals and I stole a couple of team plays," he said, smiling. "I tried to sneak in there and Rex basically told me, `Hey, this is a good start and we don't want any setbacks.' So if they wouldn't have taken me out, I would have kept on going. It's my first time out there in a couple of years and it just felt good to kind of get back in a groove. But Rex shut me down."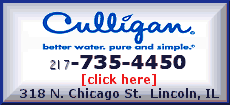 Burress was in uniform for Friday's afternoon practice, as he was Thursday, but mostly as a sideline spectator. After a day off Saturday, Burress was able to do a little more on the field.
"I really want to go slow because he's feeling great, but if you have him go through this and there's a setback," Ryan said, "then it may cost you two weeks."
Burress said he was on the field for team drills for "one or two plays" and hopes that number increases during the next few practices.
"I didn't think Rex was playing attention," he said. "He kind of surprised me with how sharp he was. I just wanted to get out there. I think they all understand, my teammates, (I'm) in there getting rehab two, three, four times a day, working hard to get back on the football field because it's something I miss, I love and I just want to get back out there. They kind of have the reins a little bit, but that's cool also."