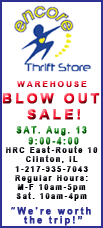 Asian markets briefly recouped many earlier losses and European stocks opened higher. That rally proved short-lived, as investors worried about the consequences of the U.S. credit downgrade, Europe's debt crisis and mounting expectations of a global recession.
Many investors are looking for relatively safer assets to park their cash and the price of gold and the Swiss franc continued to rise to record levels.
"Many global equity markets have now entered bear market territory having fallen by over 20 percent from their recent peaks," said Lee Hardman, an analyst at The Bank of Tokyo-Mitsubishi UFJ.
By mid-morning, Germany's DAX was down 5.2 percent at 5,617 while the CAC-40 in France was 3.4 percent lower at 3,020. The FTSE 100 index of leading British shares was down 3.6 percent at 4,887.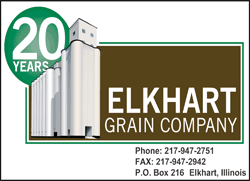 U.S. stocks were also poised for further falls at the open, a day after the Dow Jones industrial average fell a dizzying 634 points. Dow futures were down another 0.9 percent at 10,625 while the broader Standard & Poor's 500 futures fell the same rate to 1,099.
All eyes will be on the U.S. Federal Reserve later when it holds its regular monetary policy meeting and in particular whether the central bank announces measures to stabilize markets and get the U.S. economy going again.
"The odds now favour some form of further policy easing at tonight's meeting," said Kit Juckes, an analyst at Societe Generale.
Worries about the U.S. economic recovery have been building since the government said that economic growth was far weaker in the first half of 2011 than economists expected. Intensifying concerns were reports showing that the manufacturing and services industries barely grew in July, although job growth was better than economists expected last month.
Investors are also worried that Italy and Spain could become the next European countries to have trouble repaying their debts. Greece, Ireland and Portugal have already received bailout loans because of Europe's 21-month-old debt crisis.
The fears have pushed investors to shun Spanish and Italian bonds, which have led to higher yields and in even higher borrowing costs for the two countries.