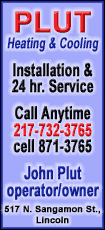 To remain competitive, the No. 3 pay TV company said Tuesday that it will be freezing prices through January 2013.
Dish reported net income of $334.8 million, or 75 cents per share, for the period ended June 30. That's up from $257 million, or 57 cents per share, a year earlier.
Analysts expected earnings of 79 cents per share.
Revenue rose 13 percent to $3.59 billion from $3.17 billion, beating Wall Street's estimate of $3.38 billion
Net subscribers fell by about 135,000 to approximately 14.1 million subscribers.
Dish Network recently purchased Blockbuster Inc.'s assets out of bankruptcy.