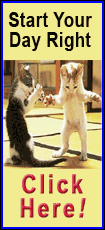 The Russian currency dropped by 0.8 ruble to 29.4 against the U.S. dollar less than three hours into the trading day. The ruble also lost 2.4 percent against the euro.
Russian stocks were falling again Tuesday, a day after the MICEX benchmark lost 5.5 percent, its biggest drop since 2009.
The MICEX dropped 3.5 percent at 1,447 points to its lowest point since October last year.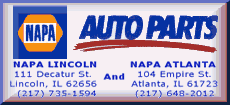 Peter Szopo, head of research at Moscow-based Alfa Bank, said in a morning note to investors that "aversion to risk is growing" and it will continue to push down Russian shares despite the fact that most market watchers had expected the downgrade.
The U.S. debt downgrade has hit Russian markets particularly hard as it also caused a sharp fall in oil prices, which are the backbone of the Russian economy.