The Footbal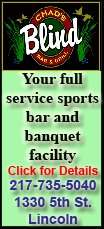 l Association made the decision Tuesday morning after talks with the British government and the Metropolitan Police, who had struggled to contain a third night of unrest in the British capital.
"Good call," England defender Rio Ferdinand said on Twitter. "Who wants to see a game of football when our country is in turmoil."
Club England managing director Adrian Bevington condemned the "deplorable scenes of disorder."
About 70,000 tickets had already been sold for the match in north London, which was abandoned before the Dutch team flew to England.
"The disturbances in London are such that all available police capacity is being reserved for that," the Dutch football association added in a statement. "Given that a large event such as an international match at Wembley requires policing, it has been decided not to let it be played."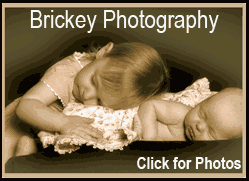 In London, groups of young people rampaged for a third straight night, setting buildings, vehicles and garbage dumps alight, looting stores and pelting police officers with bottles and fireworks.
England striker Wayne Rooney appealed for an end to the violence.
"These riots are nuts why would people do this to there (sic) own country. Own city," Rooney wrote on Twitter. "This is embarrassing for our country. Stop please."
Ferdinand described the escalating violence as "madness" and questioned whether soldiers should be put on the streets of the British capital.
Three League Cup matches scheduled for Tuesday across London had already been called off.
West Ham, which was due to host Aldershot, said police told the east London club that "all major public events in London were to be rearranged."