Paterno w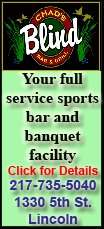 as admitted Sunday evening to Mount Nittany Medical Center after he walked away from the collision with a receiver, the school said Monday. Receiver Devon Smith was running a drill on the offensive side of the field when he blindsided the Hall of Fame coach, who was watching the defense.
"I expect to be back at practice soon," Paterno said in a statement. "I'm doing fine; tell everyone not to worry about me."
Dr. Wayne Sebastianelli, Penn State director of athletic medicine, said it doesn't appear surgery will be required. The school said Paterno could be released in the next 24 hours.
Doctors were evaluating his shoulder and pelvis, and there was no firm diagnosis yet on the extent of the injuries, said a person Monday night familiar with the team who requested anonymity because no one was authorized to speak about his condition.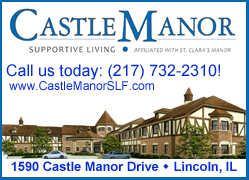 JoePa, notorious for his stubbornness and pain threshold, walked away from the collision and stayed on his feet for the rest of the practice period before being encouraged to get checked out by a doctor.
Paterno conducted Monday morning's coaches meeting by phone from the hospital, according to Penn State. Assistant coaches will be running practice while Paterno is gone and it was unclear how long that would be, athletic department spokesman Jeff Nelson said in an email.
Practice resumed Monday as scheduled, with the team in full pads for the first time this summer. Football media day, originally scheduled for Thursday, was postponed.
Paterno is entering his 46th season as Penn State's head coach and is the winningest coach in the history of major college football with 401 victories.
Speculation about when and if he will retire has long been constant around Happy Valley, though Paterno himself generally dismisses the topic. But when health issues come up, the chatter seems to intensify.