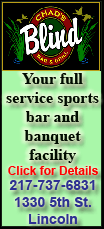 A plunge in equity and commodities prices during the last week and growing concern the U.S. could fall back into recession will probably convince policymakers to halt interest rate hikes and currency appreciation, at least temporarily, the ADB's Changyong Rhee said Thursday in an interview with The Associated Press.
"They will probably stop tightening for the next few weeks and months," Rhee said. "Once the market stabilizes, they will have to think about inflation again."
Asian economies, excluding Japan, grew more in the first half than the ADB had forecast, but prices rose faster than expected as well, Rhee said. For the past year, Asian governments have sought to dampen quickening inflation with higher interest rates, stronger currencies and slower spending growth.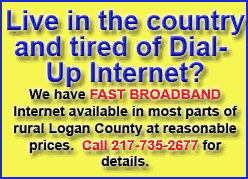 Falling energy and food costs -- crude oil has slid 28 percent since May -- should help ease inflation pressures, Rhee said.
The central banks of Indonesia and South Korea left their benchmark lending rates unchanged at policy meetings this week.
The ADB expects the U.S. economy to grow this year. However, if there is a sharp drop in export demand from developed countries in the second half, the economies of South Korea, China and Taiwan would be hurt the most, while India and Indonesia would be less affected, Rhee said.
"Asia is not yet decoupled from the West," he said. "Even though we are getting more independent, Asia is still dependent on exports to the U.S. and Europe."