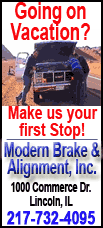 The crash, along with delays on a new Beijing-Shanghai line blamed on equipment failures, embarrassed the communist government and fueled public anger at a bullet train network that critics say is dangerous and too costly.
The railway minister announced the moratorium on new rail projects Wednesday and promised a nationwide safety inspection. He also announced further speed reductions in the top speed of bullet trains following cuts in April.
"This accident exposed the weaknesses lying in the railway transportation safety and management," said Sheng Guangzu in comments posted on the Cabinet website.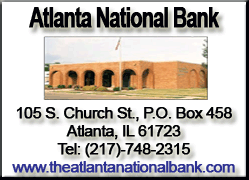 The announcement adds to signs Beijing is scaling back plans that called for expanding the high-speed network to 8,000 miles (13,000 kilometers) of track by the end of this year and 10,000 miles (16,000 kilometers) by 2020.
The system is a prestige project for the Communist Party and is meant to showcase China's growing technological prowess. But the July 23 crash made it a target for complaints about the human cost of recklessly fast development.
Meanwhile, a state-owned manufacturer said it will suspend production of its CRH380BL trains used on the Beijing-Shanghai line while it investigates equipment failures.
China North Locomotive and Rolling Stock Ltd. gave no details in a statement issued through the Shanghai Stock Exchange. But the official Xinhua News Agency said trains "abnormally stopped" three times due to faulty sensor signals. The newspaper Shanghai Daily cited sources who said there were more than 40 breakdowns since late July but did not say how many involved equipment from the same producer.
There was no indication the production halt was linked to the crash near the southern city of Wenzhou. Authorities blamed that disaster on a lightning strike that caused one train to stall and a sensor failure that allowed a second train to keep moving on the same track and slam into it.
A CNR subsidiary, CNR Changchun Railway Vehicles Co., produced 24 of the planned 96 trains to be used on the Beijing-Shanghai line, Xinhua said. The company statement said plans call for the company to produce 17 more CRH380BL trains this year.