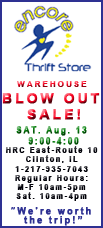 The bank has seen its share price plummet and has lost money in three of the six quarters since Moynihan became CEO in January 2010. He said he felt that acutely.
"Everybody should rest assured that my entire net worth is in this company," he said on a conference call with investors hosted by Fairholme Capital Management. According to FactSet, Fairholme owns 93 million shares, or just under 1 percent, of Bank of America's outstanding shares.
He said the Charlotte, N.C.-based bank is in the middle of a "multi-year transformation" that might be painful now, but will stabilize Bank of America long-term. "We've been in this business for 230 years," he said. "We'll be in this business for another 230 years."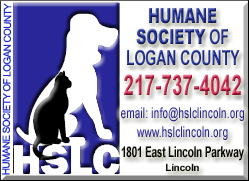 The entire banking industry has been hit hard in recent weeks. Financial stocks have had the worst declines of any of the 10 industry groups in the S&P 500. Investors are concerned about banks' exposure to European debt problems. If European governments default on their bonds, that could start a chain reaction that hurts the United States, because large U.S. banks own European bank debt and have investments in those same banks. These worries only add to concerns about slow growth in the U.S. economy and the weight of bad mortgage loans that banks are still unloading.
Bank of America has fared especially poorly, largely because of its mortgage exposure. Like other banks, it is grappling with lawsuits from investors who say they were misled into buying lousy mortgage-backed securities before the financial crisis took hold.
But Bank of America is especially vulnerable; it is the country's largest mortgage servicer because of its 2008 purchase of Countrywide Financial Corp., a lender known for exotic mortgages. The $4 billion purchase has ended up costing the bank billions more in investor lawsuits and bad-loan write-downs.
Bank of America shares plummeted nearly 11 percent Wednesday to $6.77. The bank's stock has lost more than half its value since Moynihan became CEO. The bank has also reported total losses of more than $9 billion in that same time frame, in large part because of mortgage-related settlement payments.
Four years ago, before the financial crisis, Bank of America was seen as an industry leader and government officials thanked the bank for taking Countrywide off the market. Many of the problems that Moynihan is dealing with stem from decisions made by others. Former CEO Ken Lewis orchestrated the Countrywide deal, for example.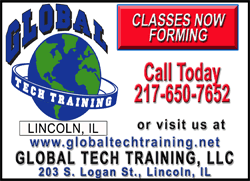 Still, Moynihan underestimated how much the bank would have to pay to investors who filed claims over faulty mortgages. Earlier this year he hinted that the bank would raise its dividend, then had to backtrack when the Federal Reserve denied the request.
Moynihan said Wednesday that mortgage problems are "the last remaining issue to work through from the last crisis." Analysts said the bank will have a hard time moving forward until it can quantify its exposure to mortgage-related lawsuits. But they said that's nearly impossible because there's no telling how many more investors might come forward with a claim.
The bank has set aside $18 billion for such claims, up significantly from the $4 billion it had set aside in early 2010.