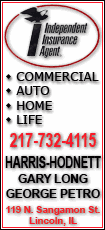 Benchmark oil for September delivery was up $1.49 cents to $84.38 a barrel at late afternoon Singapore time in electronic trading on the New York Mercantile Exchange. Crude rose $3.59, or 4.5 percent, to settle at $82.89 on Wednesday.
In London, Brent crude was up 47 cents to $107.15 per barrel on the ICE Futures exchange.
Traders are trying to gauge the impact plunging equity and commodities prices could have on economic growth and demand for crude. Oil investors usually look to stock markets as a barometer of overall investor sentiment, but crude rallied Wednesday despite a 4.6 percent fall in the Dow Jones industrial average.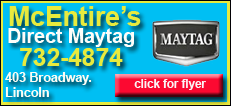 Asia stocks were mostly lower Thursday but fell much less than Wall Street.
"Although the sovereign crisis and associated risk-off trade have hit energy markets, we do not see sharply weaker energy fundamentals," Barclays Capital said in a report. "Demand remains robust, most notably outside developed countries."
Oil prices, which have fallen about 28 percent since May, were bolstered by an unexpected drop in U.S. crude supplies, suggesting demand may be improving. The Energy Department's Energy Information Administration said Wednesday that crude inventories fell last week by 5.2 million barrels while analysts had estimated that supplies would rise by almost 2 million barrels.