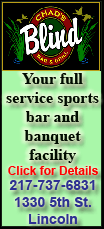 TBS declined further comment. The decision was based not only on ratings but also the cost of the show, according to a person familiar with the production, who spoke on condition of anonymity because TBS hadn't authorized public comment.
A call to Lopez's representatives was not immediately returned.
The comic gave up his 11 p.m. ET time slot to make room for O'Brien, who joined TBS after leaving NBC's "Tonight" over a time-slot dispute that ended up reinstating Jay Leno as "Tonight" host.
The plan for TBS was to have a one-two punch of late-night shows that would particularly appeal to young viewers, but the results have been unimpressive and the cancellation unsurprising, said media analyst Brad Adgate of Horizon Media.
"The only positive was a young median age" of about 32, Adgate said, which is part of the younger adult audience favored by advertisers.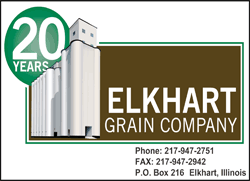 Lopez was among the rare minority entertainers to get a shot at a late-night show, with Arsenio Hall and Wanda Sykes also in the group. Late-night hosts are uniformly white and male, including O'Brien, Leno, David Letterman, Craig Ferguson, Jimmy Fallon and Jimmy Kimmel.
Neither Lopez nor O'Brien has been covered in ratings glory since TBS made its bold move to snare the former broadcast network star.
Lopez's total viewership dropped 40 percent in its second year, from an average of 910,000 nightly viewers at 11 p.m. ET to 543,000 at midnight. In August, the audience has dropped to 391,000.