Bear interrupts NH family's outdoor Monopoly game

Send a link to a friend

[August 11, 2011] BEDFORD, N.H. (AP) -- A Dutch family vacationing in New Hampshire has quite the story to tell when they return home.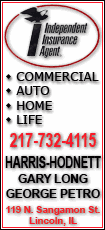 Nine-year-old Cobi Jordan-Anker and 8-year-old Oliver Jordan-Anker were playing Monopoly with their grandmother on the back deck of her Bedford home Monday when they heard their mother inside screaming at them to "get in the house."
They looked behind them and saw a black bear in the yard.
They ran inside and started taking pictures as the bear tore down a bird feeder and ate the seeds before taking off.
The mother, Lisa Jordan-Anker, tells WMUR-TV (http://bit.ly/oiDIGT) that a bear is something they'd never see in the wild in Holland.
Police say they have had three reports of bear sightings this summer. They warned residents to not leave food outside.
___
Information from: WMUR-TV, http://wmur.com/
Copyright 2011 The Associated Press. All rights reserved. This material may not be published, broadcast, rewritten or redistributed.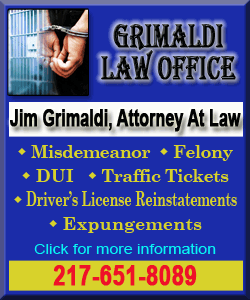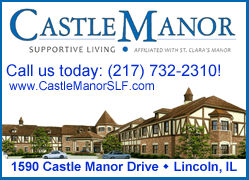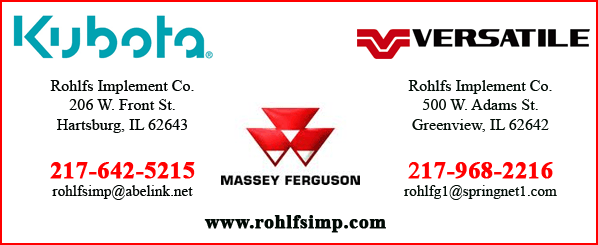 ---
News | Sports | Business | Rural Review | Teaching & Learning | Home and Family | Tourism | Obituaries
Community | Perspectives | Law & Courts | Leisure Time | Spiritual Life | Health & Fitness | Teen Scene
Calendar | Letters to the Editor