Pentagon to identify dead from Afghan crash

Send a link to a friend

[August 11, 2011] WASHINGTON (AP) -- The Pentagon now says it will release the names of the 30 U.S. troops killed over the weekend in an Afghanistan helicopter downing -- after days of debate and delay.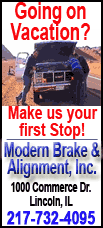 The release had been in question because the dead were mostly covert special operations forces from the Navy and Air Force. Though some of their names had been made public by loved ones, the Special Operations Command asked the Pentagon not to release them.
Pentagon spokesman Col. Dave Lapan said Wednesday Defense Secretary Leon Panetta considered the issue and decided to release the names. Lapan said the names should be made public within 24 hours.
[Associated Press; By PAULINE JELINEK]
Copyright 2011 The Associated Press. All rights reserved. This material may not be published, broadcast, rewritten or redistributed.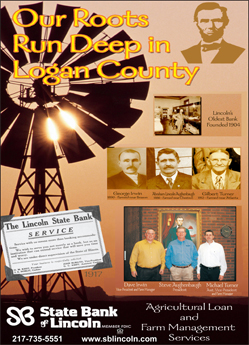 ---
News | Sports | Business | Rural Review | Teaching & Learning | Home and Family | Tourism | Obituaries
Community | Perspectives | Law & Courts | Leisure Time | Spiritual Life | Health & Fitness | Teen Scene
Calendar | Letters to the Editor