Coast Guard: Fighter jet crew rescued off Calif.

Send a link to a friend

[August 11, 2011] SAN DIEGO (AP) -- The U.S. Coast Guard has rescued the crew of a Marine Corps fighter jet that crashed into the Pacific Ocean near San Diego.
A Coast Guard spokesman says the two Marines were plucked from the water by a rescue swimmer lowered by helicopter at about 2:30 a.m. Thursday, more than four hours after their jet went down. They were flown to a hospital and are listed in stable condition.
Coast Guard Petty Officer 2nd class Henry G. Dunphy says an air and sea search was launched shortly after 10 p.m. Wednesday when the jet was reported missing.
On Thursday morning, the crew of a Coast Guard vessel heard the Marines calling for help off the coast about 85 miles southwest of San Diego and a helicopter was called in.
The missing jet has not been recovered.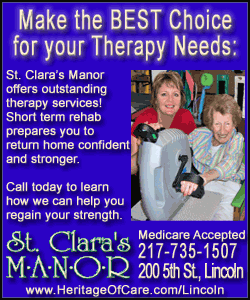 ___
THIS IS A BREAKING NEWS UPDATE.
AP's earlier story is below.
___
Search-and-rescue teams took to the air and water early Thursday looking for a Marine Corps fighter jet that went missing over the Pacific Ocean near San Diego, the U.S. Coast Guard said.
The aircraft was flying with another jet when contact with the plane was lost, said Coast Guard spokesman Henry Dunphy Wednesday night. Crews were searching for the F/A-18 Hornet in the area about 60 miles southwest of San Diego and 35 miles west of Ensenada, Mexico.
The Coast Guard was notified about the missing jet around 10:30 p.m. Wednesday, Dunphy said.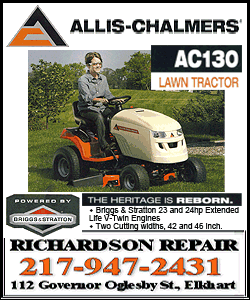 Several aircraft were being used in the mission. Two Coast Guard cutters and a Navy ship have been diverted into the area.

A spokesman for the Marine Corps confirmed the jet is assigned to the Marines.

The aircraft is based at Marine Corps Air Station Miramar in California, said Marine Corp. Capt. Brian Block.

Officials have not released how many crew members were aboard the plane. Additional details were not immediately available.
Copyright 2011 The Associated Press. All rights reserved. This material may not be published, broadcast, rewritten or redistributed.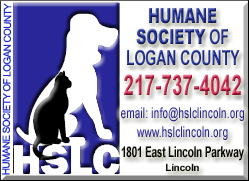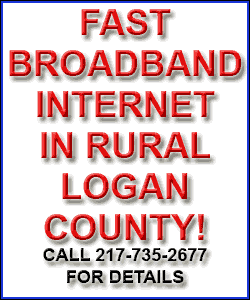 ---
News | Sports | Business | Rural Review | Teaching & Learning | Home and Family | Tourism | Obituaries
Community | Perspectives | Law & Courts | Leisure Time | Spiritual Life | Health & Fitness | Teen Scene
Calendar | Letters to the Editor