Cameron: Looking to US for gang-fighting advice

Send a link to a friend

[August 11, 2011] LONDON (AP) -- British Prime Minister David Cameron says his government is going to look to the United States for help in fighting gangs he blames for helping spark Britain's riots.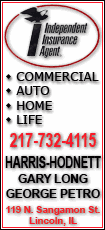 Cameron told lawmakers he would look to cities like Boston for inspiration in how to tackle gangs. He also mentioned former Los Angeles and New York Police Chief Bill Bratton as a person who could help offer advice.
Britain has been shocked by four nights of rioting that has spread across the country and led to hundreds of arrested.
___
THIS IS A BREAKING NEWS UPDATE.
AP's earlier story is below.
___
LONDON (AP) -- British Prime Minister David Cameron says the government is "acting decisively" to restore order after riots that shocked the country.
Cameron told lawmakers that "we will not allow a culture of fear to exist on our streets."
Lawmakers are attending an emergency session of Parliament Thursday after four nights of rioting in London and other English cities.
Cameron promised tough measures to stop further violence and said "nothing should be off the table."
He said the government, police and intelligence services were looking at whether there should be limits on social media sites like Twitter and Facebook that have been used to spread disorder.
Copyright 2011 The Associated Press. All rights reserved. This material may not be published, broadcast, rewritten or redistributed.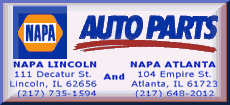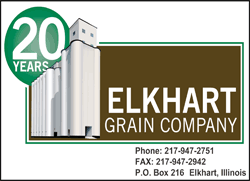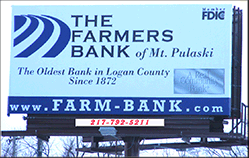 ---
News | Sports | Business | Rural Review | Teaching & Learning | Home and Family | Tourism | Obituaries
Community | Perspectives | Law & Courts | Leisure Time | Spiritual Life | Health & Fitness | Teen Scene
Calendar | Letters to the Editor