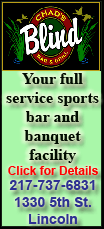 There are ongoing safety concerns in the area around the north London club's White Hart Lane stadium, which has seen police resources stretched.
"The police have done a fantastic job, but it's been a crime scene all week and the council have not had enough time to do what they need," Premier League chief executive Richard Scudamore said Thursday.
Tottenham said the decision was taken because of "safety concerns relating to the infrastructure of the High Road and access to the stadium caused by last Saturday's riots."
"We apologize for any inconvenience caused to supporters due to matters outside of the control of the club," Spurs said.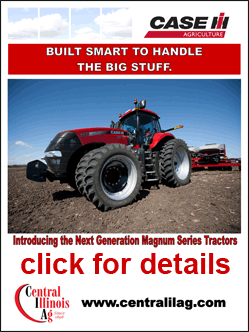 The violence first broke out late Saturday in the low-income district of Tottenham in north London after a protest against the fatal police shooting of Mark Duggan, a 29-year-old father of four who was gunned down in disputed circumstances Thursday.
The violence morphed into general lawlessness in London and several other cities over the following three nights, with police struggling to regain control.
Tottenham captain Michael Dawson expressed his disappointment at his delayed start to the season, having already seen England's friendly against the Netherlands on Wednesday at Wembley Stadium called off.