U.S. District Judge Susan Richard Nelson convened a status conference to decide whether it would be worthwhile to order the three sides to sit down again next week with U.S. Magistrate Judge Arthur Boylan, who brokered the agreement that ended the lockout but did not settle the retirees' still-pending lawsuit.
The retirees claim they were illegally left out as the contract negotiations progressed, and Wednesday's discussions escalated into a partial airing of the complex arguments about league and union legal responsibilities to the retirees that the judge needs to untangle as she decides how to proceed.
Attorneys for the league and NFL Players Association argued against letting the lawsuit move forward or going to mediation. Representing the NFL, David Boies said retirees received a substantial increase in benefits under the new contract. NFLPA attorney Jeffrey Kessler pointed out that the court has not yet added the union as a defendant to the retirees' original lawsuit, so there's nothing for the union to mediate at the moment.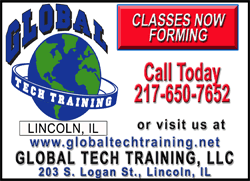 Nelson said she sympathizes with the retirees but likened their case to "pushing a rock up a hill."
Rather than ordering more mediation, she told the three sides to sit down with Boylan for informal talks Wednesday afternoon. Afterward, lawyers for all sides said the discussions produced no agreement or date for additional mediation.
During a break in the discussions, Eller expressed optimism for an eventual resolution, saying the NFL has been receptive to the retirees' concerns but that the union has been "problematic."
"We want to have a say. That's the whole crux of the matter," Eller said.