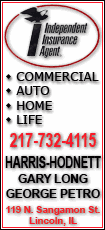 Randy Wolf pitched eigh sharp innings and the streaking Milwaukee Brewers jumped on Westbrook early in a 5-1 victory Wednesday night, giving the NL Central leaders their 13th win in 14 games.
"My sinker was kind of all over the place early and my other pitches weren't as good as they have been," Westbrook said. "I still felt like I was able to minimize the damage a little bit and give us a chance."
Prince Fielder had a sacrifice fly in the first inning and an RBI double in the third to help the Brewers open a five-game cushion on the second-place Cardinals.
Milwaukee clinched only its fifth road series win of the season and will try for a three-game sweep Thursday night. The Brewers have taken four of five from St. Louis this month.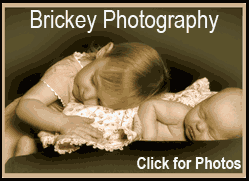 Cardinals manager Tony La Russa was ejected by first base umpire Greg Gibson in the ninth for arguing a call at first. Pinch-hitter Josh Wilson was ruled safe on a sacrifice bunt when first baseman Albert Pujols struggled to keep his toe in contact with the bag.
Pujols said he thought he had touched the corner of the bag.
"He missed a call and he didn't think he missed it," La Russa said. "That had very little to do with us losing the game. Short fuse, very undeserved ejection."
Though he didn't like the call, Pujols was happy with the way he was treated.
"He didn't give me any attitude back," Pujols said. "He just said 'Hey, I didn't see it' and that was it. He was honest."
The Brewers are 41-15 at home and just 26-35 on the road, but are one win away from a perfect 6-0 trip.
Pujols had a sacrifice fly in the first for the Cardinals, but is 0 for 8 in the series and 5 for 42 (.119) with only four RBIs against the Brewers this season. St. Louis entered with a four-game winning streak but has yet to lead in the series.
"It's not about me, dude, it's about the ballclub," Pujols said. "If I go 0 for 8 and we would have gotten two wins out there, who cares about it?
"Just a couple of tough losses."
The Cardinals are 3-8 this season against the Brewers.
"It's part of me hitting, what, .124?" Pujols said. "So I mean, that's the way it goes. Sometimes you're going to have great success against a ballclub and sometimes you're going to struggle against a ballclub.
"Too bad it's against the guys we're chasing."