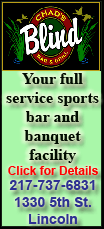 In his first public comments since a news conference at the end of the NFL lockout, Kraft said Wednesday he's creating an emergency fund for people who have one-time needs.
He spoke on the field at Gillette Stadium three weeks after his wife died of cancer at the age of 68. The Patriots open their exhibition season there Thursday night against the Jacksonville Jaguars.
Kraft choked up several times while discussing his wife. He wore a lapel pin with the initials MHK and the Patriots logo in honor of his wife. The players will wear patches of the same design on the left chest of their uniforms.