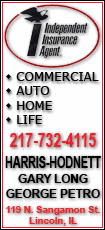 Spokesman Rich Young said the company, based in New York City, has discovered more than 90 acts of sabotage since the strike began last weekend. Young said wires had been cut in some places, causing the loss of phones and Internet service for residences and businesses.
Among the non-residential customers affected were a police department and a hospital, according to Michael Mason, Verizon's chief security officer.
"I consider that an unpatriotic act," Mason said. "These cuts aren't just affecting a faceless, monolithic company."
An FBI spokesman confirmed Thursday that the bureau is looking into the allegation.
"Because critical infrastructure has been affected, namely the telecommunications of both a hospital and a police department, the FBI is looking into this matter from a security standpoint as part of our security efforts leading up to the 9-11 anniversary," Special Agent Bryan Travers said in an email.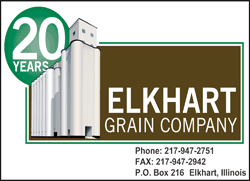 A Communications Workers of America spokeswoman said in an email that the union doesn't support illegal acts.
"CWA does not condone illegal action of any kind, and instructs its members to conduct all strike activities in accordance with labor law," CWA communications director Candice Johnson wrote.
About 45,000 Verizon landline workers from Massachusetts to Virginia went on strike Sunday, fighting management demands for contract givebacks. At issue is the company's declining landline business in an age of mobile phones.