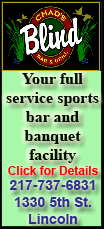 Benchmark oil for September delivery was down $1.08 to $84.64 a barrel at late afternoon Singapore time in electronic trading on the New York Mercantile Exchange. Crude rose $2.83, or 3.4 percent, to settle at $85.72 on Thursday.
In London, Brent crude was down $1.01 to $107.01 per barrel on the ICE Futures exchange.
Crude has dropped from $100 last month and near $115 in May as concerns about the European debt crisis and weakening U.S. economic growth undermined investor confidence. Oil has rebounded from as low as $75.71 earlier this week, whipped around by surges and plunges in global stock markets and quick changes in investor sentiment.
"As the interpretation of eurozone conditions ebbs and flows, risk appetite will continue to fluctuate wildly on a day to day basis," energy analyst Ritterbusch and Associates said in a report. "Growing eurozone debt problems will remain regardless of short-term fixes."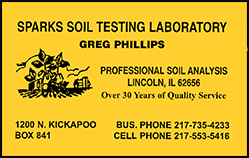 Oil is now the same price as in February, before violence in Libya shut down almost all crude production from the OPEC nation.
The Labor Department said Thursday that the number of people who applied for unemployment benefits fell last week below 400,000 for the first time in four months, a sign that the job market may be improving. Traders will be closely watching the latest data on U.S. retail sales and consumer sentiment later Friday.
"We anticipate a renewed turn back to the downside that could evolve into fresh lows as early as next week," Ritterbusch said. "Our longer term outlook remains bearish as we still see an eventual crude price decline to the $73 1/2 area."