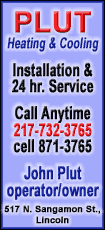 The recall adds to signs Beijing is scaling back ambitious expansion plans for a high-speed rail network that once enjoyed a level of political prestige comparable to China's manned space program. A moratorium was imposed on new rail projects this week and the railway minister announced a reduction in train speeds.
The recall applies to model CRH380BL trains used on the Beijing-Shanghai line, which has suffered repeated delays blamed on equipment failures, state-owned China North Locomotive and Rolling Stock Ltd. said. There was no indication it was linked to the July 23 crash on a separate line in southern China.
Experts will examine sensors that might be faulty or too sensitive and cause trains to stop unnecessarily, said a CNR spokesman, Tan Xiaofeng. He said that might happen if a door is ajar or a passenger violates rules and lights a cigarette in a restroom.
The Beijing-Shanghai line has suffered "frequent quality problems" with components provided by U.S., European and Chinese suppliers, Tan said. He declined to identify the suppliers.
"When problems occur, we don't wish to hide them," he said. "We put life before everything else."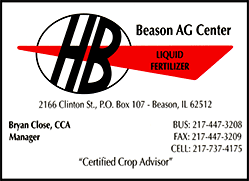 Beijing launched an overhaul of the multibillion-dollar bullet train network after the July crash triggered an avalanche of public complaints about the human cost of recklessly fast development.
The bullet train was meant to showcase China's technological advancement and support possible exports. Chinese companies have sold high-speed rail cars to Malaysia and are working on projects in Turkey and Saudi Arabia.
The disaster has prompted policymakers to decide China needs to "rectify the excesses" of its system and slow an unsustainably fast expansion, said Ren Xianfang, senior China economist for IHS Global Insight.
She likened its impact to Japan's Fukushima nuclear disaster, which turned the Japanese public against nuclear power.
"It is quite clear now that stepping on the brake is the only viable policy option," Ren said in a report.
State media have begun reporting on the cost and excesses of the bullet train in a sign official support for the system is eroding.
On Friday, state broadcaster China Central Television showed scenes of an apartment complex in the eastern province of Anhui over which a bullet train viaduct was built on huge concrete pillars. Residents were shown complaining about the noise of passing trains and damage to property values.