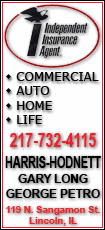 The league has informed its 32 teams that the supplemental draft is set for Wednesday, but the former Ohio State quarterback is not on an approved list -- at least so far -- that includes several other players.
An NFL official with knowledge of the process tells The Associated Press on Thursday that four players have been declared eligible. The person spoke on condition of anonymity because the league has said an official announcement on the draft will not be made until after it takes place.
The eligible players are former Georgia running back Caleb King, former Northern Illinois safety Tracy Wilson, former Western Carolina cornerback Torez Jones and former Lindenwood University defensive end Keenan Mace. The league could still expand the list before the draft.