Pujols kicked off a 4-for-4 night with a solo homer and the Cardinals beat the Brewers 5-2 on Thursday to avoid a three-game sweep.

St. Louis pulled within four games of NL Central-leading Milwaukee, which has won 13 of 15. The Cardinals are the only team to beat the Brewers during their hot streak.

Pujols almost doubled his hit total for the season against Milwaukee. The big first baseman entered with just five hits in 42 at-bats against the Cardinals' main division rival, but he put that slide behind him with a drive in the first against Yovani Gallardo (13-8).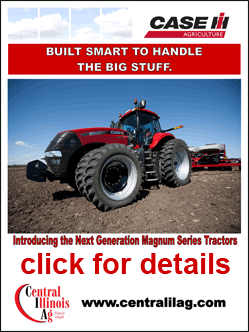 "(There were) just some comments that were made from a couple of players," Milwaukee manager Ron Roenicke said. "They were telling me to keep one of our players quiet."
Rafael Furcal got St. Louis off to a fast start with a leadoff drive to right in the first. After Gallardo fanned Jon Jay, Pujols hit a tying drive over the wall in center.
St. Louis took its first lead of the series in the third with some help from the Brewers. Second baseman Felipe Lopez booted Furcal's ground ball leading off the inning, allowing him to reach first. Furcal was forced at second by Jay, but Pujols and Berkman followed with singles to plate Jay.
That same combination worked again in the fifth when Jay singled to right with two out, stole second and scored on Pujols' single to center. Pujols moved to third on Berkman's single to right and came home on a wild pitch to make it 5-2.
"Obviously, it's a nice win," Carpenter said. "We needed this one. I went out and gave up the two early and we got the two right back and started over again. That was key."
Gallardo gave up five runs, four earned, and seven hits in five innings.
"I just left the ball up," he said. "That first inning, a curveball up in the zone (to Pujols). He's a good hitter. He's going to take advantage of those mistakes."
Copyright 2011 The Associated Press. All rights reserved. This material may not be published, broadcast, rewritten or redistributed.