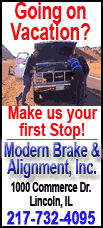 The company also issued third-quarter profit guidance that fell well below Wall Street estimates and said back-to-school shopping is starting later this year. It declined to offer a full-year outlook amid stock market turmoil fueled by fear about the economy and the downgrade of the federal debt.
"Consumer climate is clearly uncertain and the tumultuous last 10 days or so hasn't given our core customer, the middle income family, any reason to be more confident," said Myron E. Ullman, III, Penney's CEO, in an address to investors during a conference call Friday.
Penney, like many stores catering to middle-to-lower-income shoppers, faces increasing uncertainty heading into the two most important retail seasons of the year -- back-to-school and the winter holiday season.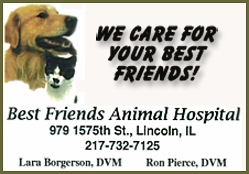 Stores are passing along higher prices on clothing to offset rising raw material costs. Still, with anxiety rising over a potential double-dip recession, the ability of retailers to raise prices going forward could fade fast. The Standard & Poor's downgrade of federal debt a week ago has increased turbulence in the stock market and rattled consumer confidence.
More evidence of a schizophrenic economy emerged Friday.
The government reported that consumers spent more on autos, furniture and gasoline in July, pushing up retail sales by the largest amount in four months. At the same time, a survey on consumer sentiment fell to its lowest level in more than 30 years. And a separate report showed that businesses increased their stockpiles in July by the smallest amount since May 2010.
For Penney, it was a flat three months.
The company reported net income of $14 million, or 7 cents per share, for the three months ended July 30. That compares with $14 million, or 6 cents per share, a year ago.
Revenue fell to $3.91 billion from $3.94 billion in the year-ago period largely reflecting the company's discontinuation of its catalog business. Revenue at stores opened at least a year, a key measure of a retailer's health, rose 1.5 percent for the quarter.
Analysts had expected earnings of 10 cents a share on revenue of $3.91 billion for the quarter, according to Factset.
Penney said that gross margins declined to 38.3 percent in the quarter from 39.4 percent in the year-ago period as it was forced to promote more aggressively early in the quarter. However, Ullman said the company has made strides in cutting expenses and improving sales productivity in the stores.