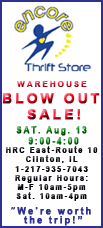 The lawsuits filed Friday argue that the basis for the commission's decision to deny their permits in June was not legal.
The property owners say they are five separate owners each building a single home on separate lots, an argument that would have made it more difficult for the commission to reject their proposal.
The commission, however, determined there was enough evidence to show the project was coordinated and led by U2 guitarist The Edge, whose real name is David Evans.
The majority of the commission called the project too environmentally destructive.