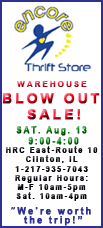 Officials say cases of acute watery diarrhea -- an important indicator of the risk of cholera -- are now at 4,272 in Somalia -- an 11 percent rise on last week's WHO reported figure of 3,839.
WHO public health adviser Dr. Michel Yao told reporters in Geneva on Friday that the number of cholera cases has also risen sharply this year, with officials confirming 18 cases in the 30 lab samples taken in recent days from people living in the capital, Mogadishu.
Yao said the 60 percent infection rate confirms there is a "high risk" of the disease spreading quickly -- "so we can say we have an epidemic."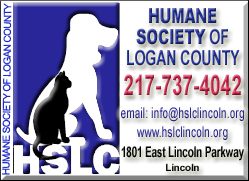 The random samples, which were tested in a lab in the capital, were drawn from among 4,272 samples from people who have suffered the diarrhea, he said. So far, he said, there have been 181 acute watery diarrhea-related deaths.
WHO spokeswoman Fadela Chaib said last week that a few cases of cholera have been confirmed in Somalia and the diarrhea is also on the rise. She said of the 3,839 reported cases, 77 percent afflicted children younger than 5-years old in Mogadishu.
The World Health Organization has said it is very concerned about disease outbreaks in drought-hit East Africa, due to a lack of clean water for drinking and bathing, overcrowding in camps and the low tolerance to disease of starving young children.